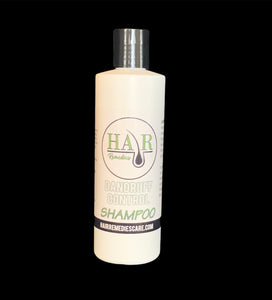 Relieves the symptoms associated with eczema, psoriasis, seborrhea, or dermatitis of the scalp. Immediately soothes irritation and continues to eliminate itching. Superb cleansing of the hair, while removing snarls and tangles. No build up to aggravate the scalp.
Gently and thoroughly cleanses without stripping away natural hair and scalp oils.
Rinses out clean. Does not cost hair shaft.
Detangles and conditions.
Moisturizes and prepares hair for finishing conditioners.
Especially designed for dry hair of all types. 
Does not strip color.
Oil Free.